Welcome To Globe Rectifier
GLOBE Rectifiers are leading quality manufacturer of natural oil cooled GLOBE brand rolling contact servo controlled automatic voltage controller (stabilizer), ranging from (30 KVA- 7500 KVA), Electroplating & other chemical processing rectifiers, ultra isolation & other special purpose transformers. We have more than FOURTY YEARS of experience in designing, manufacturing and quality control of above mentioned products and also we have a very good team of qualified and experienced engineers for the quality control and after sale service to fulfill the customers requirement and get their 100% satisfaction. Every process regarding the manufacturing each our equipment is done under one roof to achieve better quality.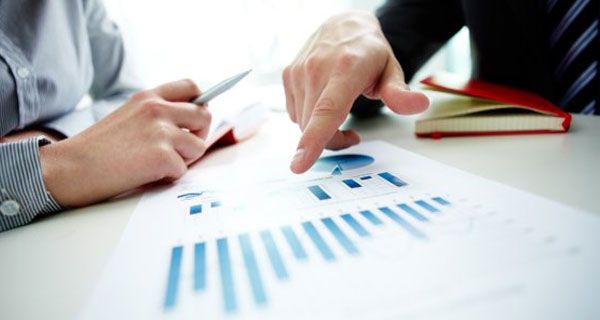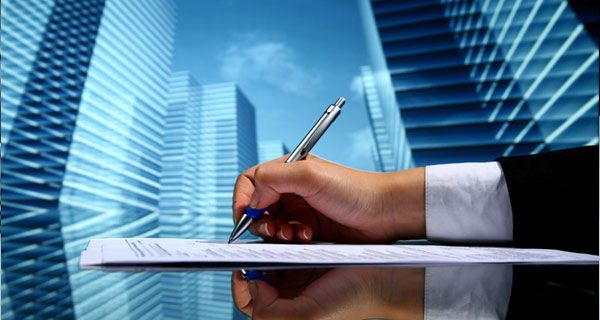 Our Mission
To provide total customer satisfaction through teamwork, based on honesty and integrity, for delivering cost-effective quality products by acquiring skills and competency for continuous growth and development.
To motivate all employees and mutual co-operation and trust with appropriate participation of all concerned to meet the requirement of quality management system.
Our Vision
GLOBE RECTIFIERS is and will always be a vibrant technology driven organization, with excellence in every sphere of it's products and services. GLOBE RECTIFIERS We'll dedicatedly contribute to shaping the future of India and the world, people, prosperity and environment with focus on low voltage and high voltage power distribution and control system.
Technology
In our equipment, specially in servo voltage stabilizer & rectifier equipments we are using rolling contact buck-boost (+/-254V or +/-440V or as per Design) type linear voltage regulator in which instead of copper wire we are using heavy section of copper strip to minimize the losses and also to improve the efficiency of the equipment.
We are also using carbon roller assembly instead or ordinary carbon brush which offers more reliability and trouble free performance of the equipment. Globe brand servo stabilizer consists of very simple electronic control circuit for monitoring and controlling of voltage, whose repair and maintenance is very easy.
Commitments
Our all equipments are guaranteed for 5 years against any manufacturing defect/faulty workmanship from the date of supply we shall not charge any thing for the visit and spare parts during the guarantee period.
Installation and commissioning of our equipment will be done under the supervision of our service engineers free of cost.
Free routine check up from time to time by our experienced technical person to ensure the customers satisfaction and the reliable operation of the equipment.
We have our after sale service network in all over INDIA.